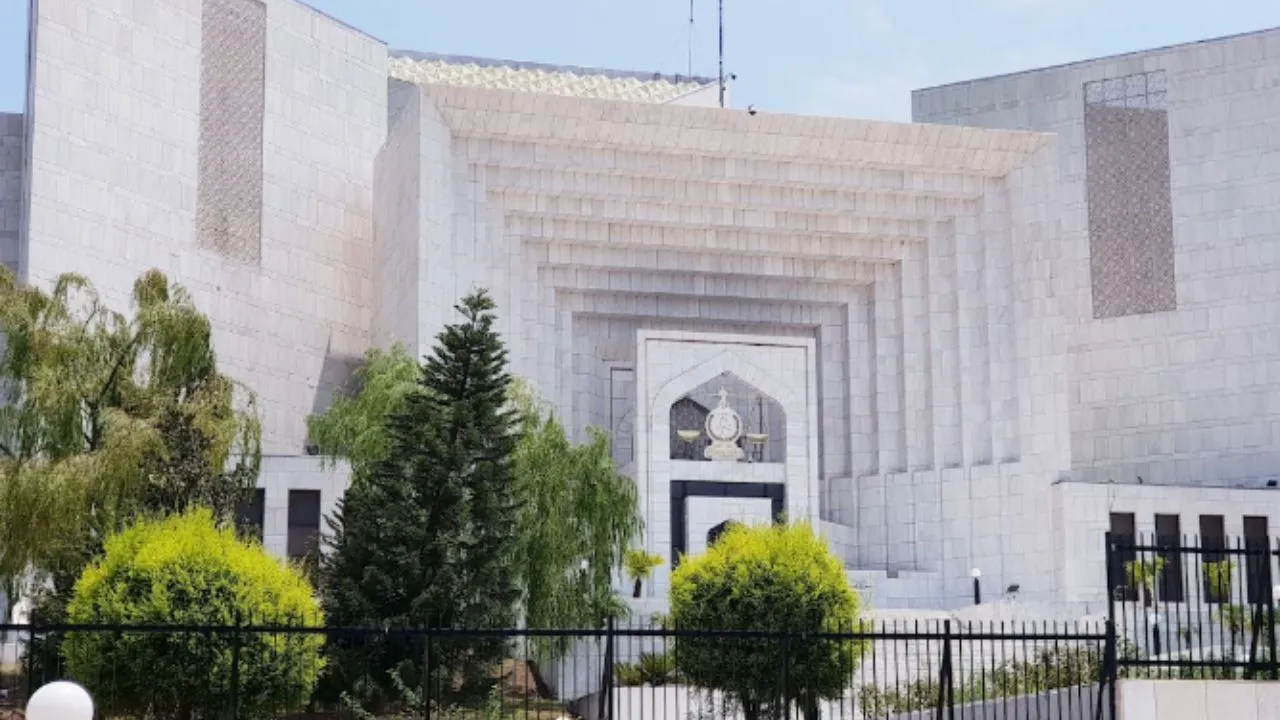 By Justice Markandey Katju
The Pakistan Supreme Court had directed that today, 10th April, Rs 21 billion had to be given to the Election Commission of Pakistan for holding elections in Punjab. 
But instead of releasing this money, the Secretary of Finance has fled to America. Instead of complying with the SC order the PDM Govt has sent the matter to Parliament, where it is bound to be rejected, since the PDM will never permit elections, despite the clear mandate of Article 224(2) of the Pakistan Constitution that elections must be held within 90 days of the dissolution of the Assembly, since it knows it will be routed in the polls. This move is just dilatory tactics, and the PDM govt is trying to be too clever by half.
What should be done in this bizarre situation?
In my opinion, what has to done is clear: contempt of court notice must be issued by the Supreme Court to the PDM Govt giving it a very short time, say of one week, to reply, and if it still defies the court order, it should be sacked by the court for contempt of court, just as Prime Minister Yusuf Raza Gilani was sacked in 2012 for contempt of court.
Former CJP Iftikhar Chaudhry had the guts to take such action. The present CJP Bandial must display similar guts.
This is the only recourse left. Failure to do this by the Court would mean that its orders can be disobeyed with impunity. Then the judges might as well pack up and go home.
(Justice Katju is an Indian jurist and former Supreme Court judge of India who served as chairman of the Press Council of India. He is the founder and patron of the Indian Reunification Association (IRA), an organisation that advocates for the peaceful reunification of what is now Pakistan and Bangladesh with India under a secular government.)
(Source: Hastakshep News)
media widget