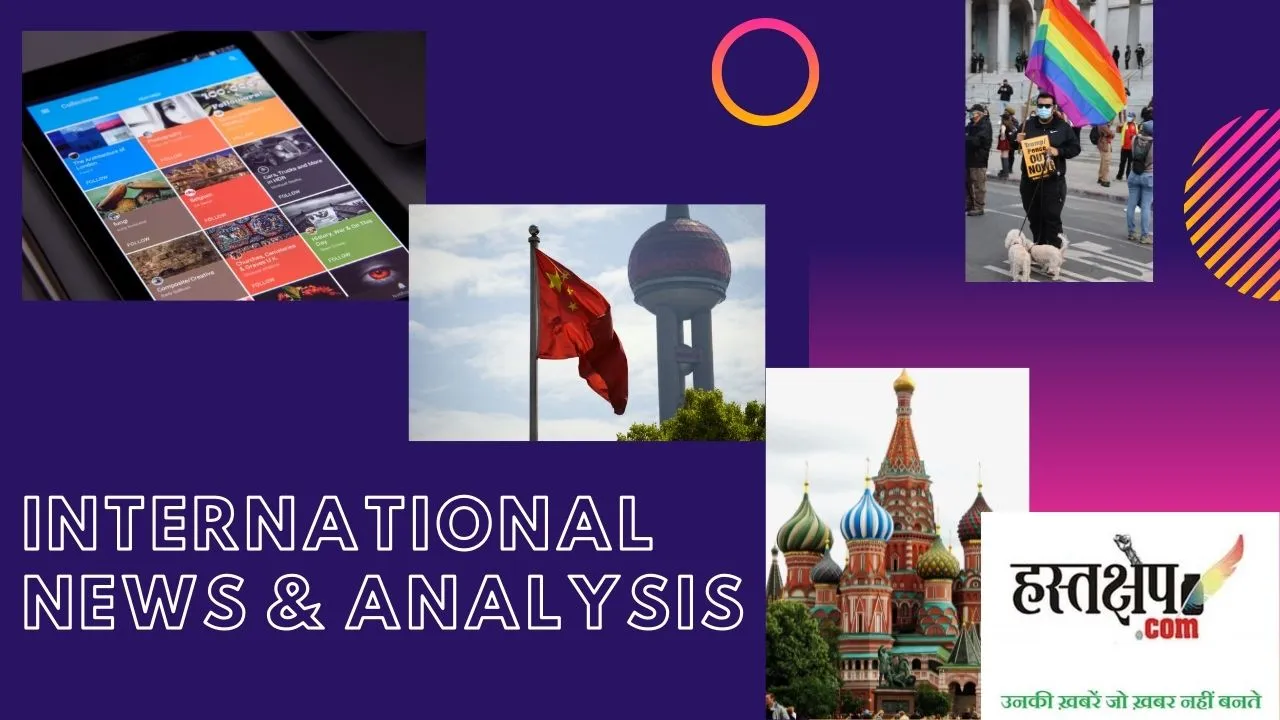 Pope's claim sex is 'gift of God' stirs abuse controversy on Twitter
Sex is a gift of God and people express love both in spiritual and physical dimensions, Pope Francis told an audience in France, according to the Catholic news website Crux.
Sexual relations between a man and woman joined together in marriage is "a gift that the Lord gives us. It has two purposes: for loving each other and generating life. It is passion, it is passionate love. True love is passionate," he said.
The pope was speaking with young people from the Diocese of Grenoble-Vienne in France, Sept. 17. The Vatican press office released a transcript of the audience in which the pope answered several questions on issues such as vocations, helping the poor, evangelization, living one's faith and sexuality.
According to the crux - The pope said, "Sexuality, sex, is a gift of God. Not taboo."
"Love between a man and a woman, when it is passionate, it leads you to give your life forever. Forever. And to give it with your body and soul," he said.
The pope said belonging to the church is not belonging to an "institution" but is belonging to "a person, to Jesus."
His comments were seen as controversial by many netizens; some of them raced to Twitter to recall the recent sexual abuse cases in the Catholic Church.
@jakejakeny It was no gift to the children who were abused.  Pope Francis really needs to stop.

— W. Clayton (@weciv01) September 18, 2018
Not when it's a pervert priest preying on the innocent.

— Rev Tom (@Pastortomw) September 18, 2018
What about between cardinals and seminarians?

— John McGirr (@john_mcgirr) September 18, 2018
In one of the latest scandals, a study in Germany revealed last week that thousands of minors had been sexually abused by the local Catholic clergy over a 70-year period.
Bishop Franco Mulakkal, a Catholic priest accused of repeatedly raping a nun from Kerala between 2014 and 2016.
ज़रा हमारा यूट्यूब चैनल सब्सक्राइब करें