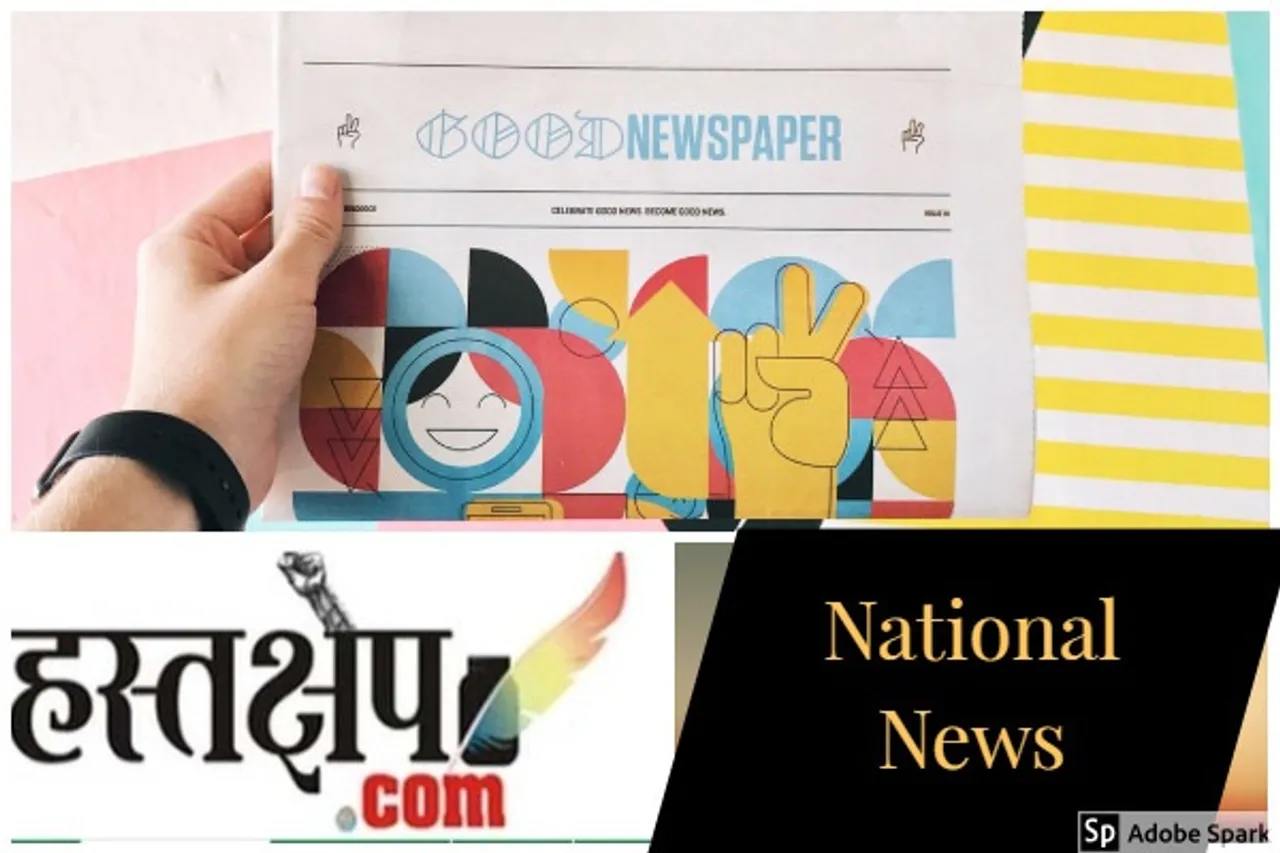 Sasural Genda Phool actor Jay Soni Debuts in Music Video
One of the most popular TV actors Jay Soni, who is best known for his portrayal of Ishaan from the hit TV show Sasural Genda Phool will soon be seen in a romantic music video. Interestingly, this is the first time the actor will make an appearance in a music video. As can be seen from the pictures (attached) a lot of meticulous planning and some deft execution went behind shooting the video.
Talking about the same, Jay says,
"I have spent more than a decade in this industry and have played a variety of roles in different shows. I have done daily shows, participated in a dance reality show and have done films as well. But, strangely enough, I had not done a music video in all these years. I had to make sure that whenever I do one, it had to be special. Pratyush Upadhyay from Innocent Virus Films made me hear this wonderful song and I instantly said a yes. I am also excited about the fact that it has been sung by Shahid Mallya who is known for so many amazing romantic songs."
The song and the music video has been produced Pratyush Upadhyay of Innocent Virus Films.
"It was a great experience collaborating with Jay and Shahid on this project. I got to work with some of the best names in the business on this track. What more could I have asked for. At Innocent Virus Films, our endeavour is to invest in quality content and deliver the best product possible. We have diversified into different mediums and forms of entertainment including short films, music videos, web-series and now films. We recently wrapped up the shoot of our upcoming web-series and will be commencing work on a feature film soon", says Pratyush.
In the music video, he will be seen romancing the beautiful model Riya Mandloi. Shahid Mallya who has several super-hit songs like 'Rabba Main Toh Mar Gaya Oye' (Mausam), 'Ikk Kudi' ('Udta Punjab'), 'Dhoom Dhadaaka' ('Namaste England') and the recent chartbuster 'Daryaa' ('Manmarziyaan') to his credit, has given his voice to the song. The singer is known for his velvety smooth voice which has a nice rustic touch to it and his voice adds to the romantic vibe of this number.
The song and the video will be marketed and distributed by Zee Music Company and will be available on all leading music streaming platforms. Jay Soni lip syncing to Shahid Mallya's voice – the thought of it has got us excited and one cannot wait to see the video when it is unveiled very soon. The video has been directed by Shadab Siddiqui who has directed several popular music videos in the recent past. The visuals complement the audio track and bring out the several underlying emotions in it effectively. The soothing number has been composed by Vishnu Mishra who recently collaborated with Shahid Mallya on the super-hit Punjabi song 'Takda Rehnda Hoon'.
(Press Release)